---
Antenna systems "Made in Germany" – Diversity is our standard
Finding flexible antenna solutions to fit customer requirements is our daily business. In fact, we designed a unique modular system in 1997 for just this purpose, which is continually evolving. Our antennas are suitable for mobile as well as stationary applications and are of course all backwards compatible. So you can always use the latest product version. Individuality is our great strength: every customer gets exactly the antenna they require. This application-oriented problem solving is our core competence!
The innovative and comfortable REEL solutions for optimal connection of the systems are suitable for all branches of industry. We offer individual "Fitting Services" for custom antenna configuration . And if you don't require a large amount, no problem. We maintain our high quality standards even for small orders—individually, quickly and inexpensively.
---
We're moving!
Your confidence in our products and service is increasing. To be able to live up to this confidence in the future, we need to grow. We are moving during our company holiday (07/31 until 08/11/2017) and will be available at our new location on 08/14/2017.
Our new address:
REEL Reinheimer Elektronik GmbH
Schmalheck 18
35625 Hüttenberg

Telephone: +49 (0)6441 67141 0
Telefax: +49 (0)6441 67141 29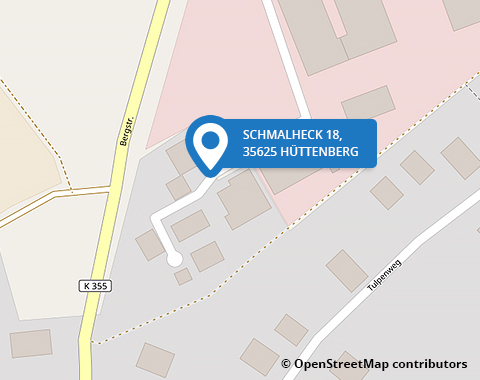 Flame-resistant housing conforming to standard ECE-R 118
The flame-resistance standard ECE-R 118 can be applied for orders of all installation types and new antennas (please indicate in the Standard Orders). All the new materials are certified and can be used in the manufacture of REEL roof mounted antennas of the 70s and 98s series. Thus our antennas meet all the requirements for installation in interiors of buses and trams.
---