MIMO antennas
MIMO (Multiple Input, Multiple Output) denotes a transmission method in which a plurality of receive and transmit antennas are used for communication. MIMO technology is found in different standards, eg.:
LTE ( 4G)
WLAN 2408 MHz to 2480 MHz
WLAN 5150 MHz to 5850 MHz
GPS/GLONASS
For LTE, the method was introduced to receive 2 simultaneously but separately radiated data streams from a base station, ideally doubling the data rate. However, through the proximity of the antennas within a housing there may be signal overlap. In this case, the data rate is actually reduced because the receiver must separately detect and separate both data streams for further processing.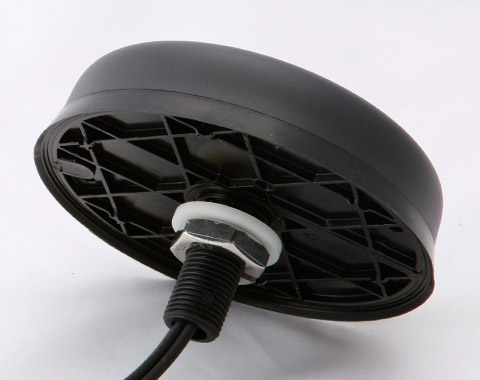 The advantage of the MIMO antenna is a simpler, lower cost installation. The cabling is also generally less expensive.
MIMO solutions
You will be surprised by our varied possibilities. By combining two separate antennas you can exploit all the advantages of MIMO because the spatial separation of the antennas can significantly reduce overlap, which has a positive effect on the data rate. In contrast to the MIMO antenna, it can be significantly higher.
Get in touch – we will advise you expertly and deliver the optimum solution!