Roof Mount Antennas
In our opinion modern antennas only make sense in a flat housing (housing "70"), due to their functional diversity. With one exception: MIMO LTE needs a larger case.
The flat roof mount antenna has significant advantages compared to conventional rod antennas:
As they're harder to see, they're less subject to vandalism. Rod antennas are often unsuitable and cannot withstand the required mechanical stress
the antenna in the installed state is completely waterproof IP69K. On request the cable input can additionally be cast which allows mounting on a carrier outside the cabin
Enclosures are available in various colours. Your personal colour choice is possible from approximately 1000 total units
A 16.2 mm bore is sufficient. Please note the installation instructions on the data sheet.
Complete flame retardant according to ECE-R 118 available for use in buses, passenger vehicles
1st generation antennas - housing 70
1st generation antennas - housing 70
The 1st generation of roof mounting antennas is still in the portfolio of the REEL GmbH today. Initially available as a plastic thread of the thread length 14mm only, the variant variety has successively been enlarged:
Standard version as plastic thread 14mm
Antenna also in flame-retardant housing in accordance to ECE-R 118
Alternatively as a threaded base made of die-cast aluminum in the lengths 15mm, 17mm and 40mm (variant on sale due to end of life)
Available with all mobile phone frequencies from 2G to 5G
Mobile radio can be combined with GNSS and WLAN up to 4G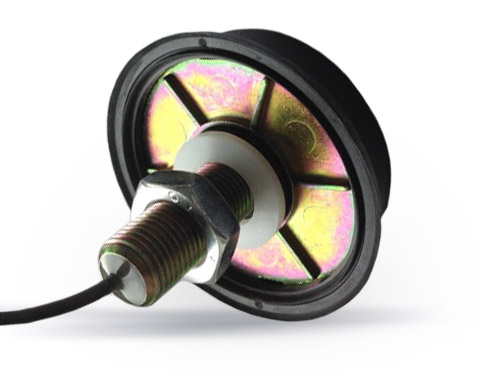 2nd generation antennas - housing 71
Antennas of the 2nd generation - housing 71
During the development of the 2nd generation, the customer's request for a more robust housing was taken into account. The existing housing was modified with regard to the locking mechanism. Although the housing still has the same dimensions, from now on it will be equipped with a bayonet lock between the threaded base and the cover and is therefore much more resistant to vandalism.
Great robustness through bayonet lock
Larger interior space thanks to the new shutter, in combination with a new board design, favors a high level of insulation (>30 dB) between the individual functions
Available with thread lengths 14mm, 17mm and 26mm
Future outlook: Antenna of the 3rd generation - housing 81
The 3rd generation of the roof housing is planned for 2021. This will combine the advantages of the two previous generations. On the one hand the proven bayonet lock will be used, on the other hand the metal thread will be reintroduced into the portfolio. Initially in the length of 17mm, optionally on request also in other thread lengths.
Connection of proven housing variants
Slightly larger diameter allows for a wider range of possible combinations of functions
Mobile radio 5G with GNSS, WLAN as well as FM/DAB+ can be combined in one housing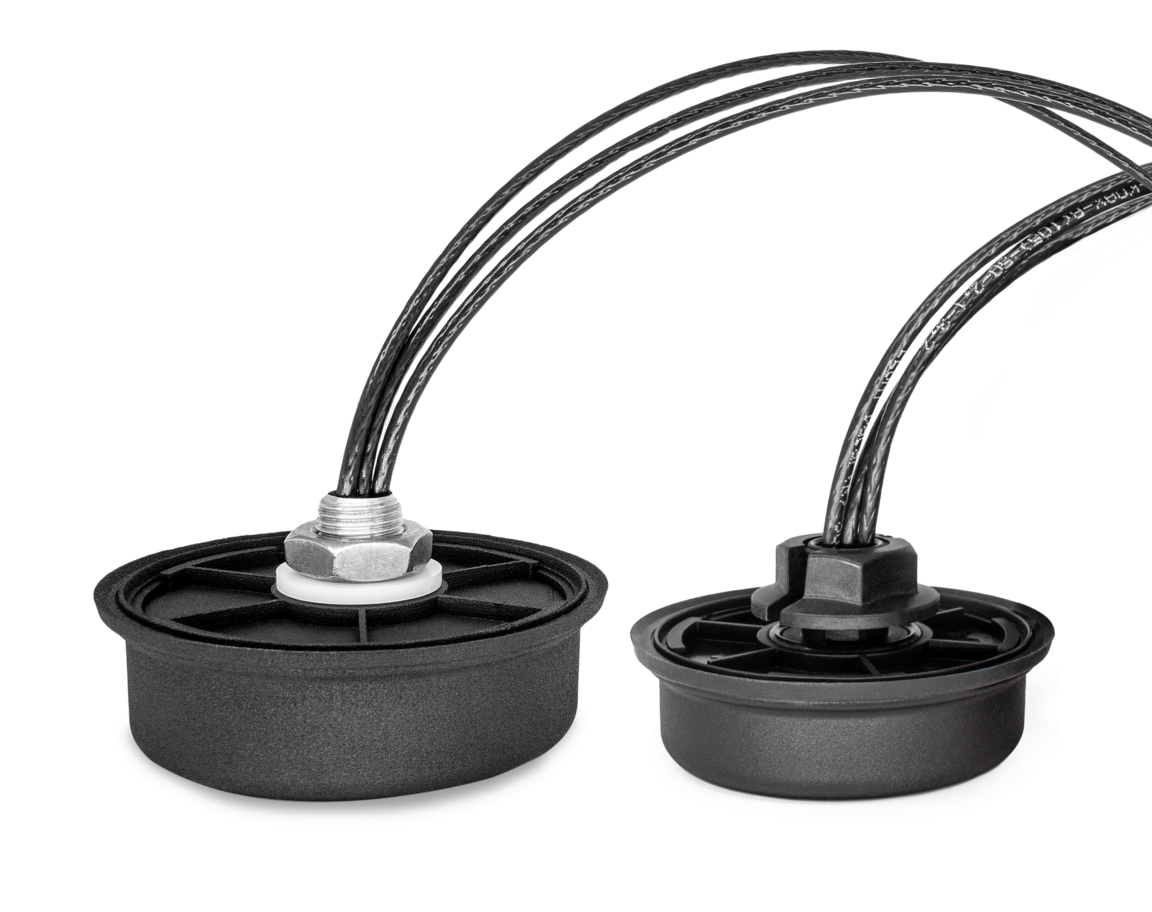 Your benefits with REEL roof mounting antennas:
For orders or questions about our roof mounting antennas, please contact us.