Roof Mount Antennas
In our opinion modern antennas only make sense in a flat housing (housing "70"), due to their functional diversity. With one exception: MIMO LTE needs a larger case.
The flat roof mount antenna has significant advantages compared to conventional rod antennas:
As they're harder to see, they're less subject to vandalism. Rod antennas are often unsuitable and cannot withstand the required mechanical stress
the antenna in the installed state is completely waterproof IP69K. On request the cable input can additionally be cast which allows mounting on a carrier outside the cabin
Enclosures are available in various colours. Your personal colour choice is possible from approximately 1000 total units
A 16.2 mm bore is sufficient. Please note the installation instructions on the data sheet.
Complete flame retardant according to ECE-R 118 available for use in buses, passenger vehicles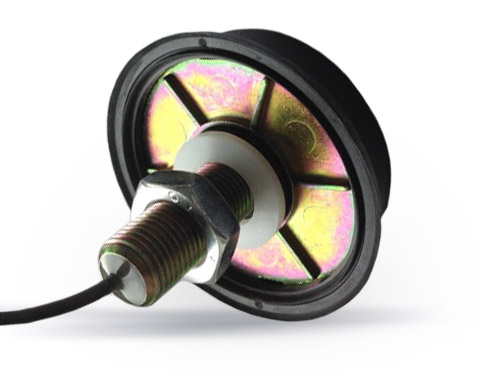 ---
New in the program:
MIMO LTE tape (7 + 20) Including Quadband and UMTS WLAN + GPS / Glonass / Galileo
---
The challenge:
To develop a LTE MIMO antenna 4G with the possible features MIMO WLAN 2.4 and 5.3 GHz, as well as all navigation services. The design should be as small as possible. Therefore, we introduced the new for us assembly technology of ultrasonic welding. At the same time, we can replace our construction standard housing "70" with the new aerial. There should be sufficient free space to adapt for future 5G applications.
---
The result:
Our roof-mounted antenna is absolutely watertight, even with a smaller contact surface. It has a diameter of 115 mm at a height of 30 mm. Please note the extended article number assignment MIMO.
---
Your benefits with REEL roof mounting antennas:
For orders or questions about our roof mounting antennas, please contact us.