Optimized antennas and solutions for special applications
Special applications require special solutions: Even outside of our modular system, we offer solutions for your individual antenna configuration.
Some examples:
WLAN antenna section

Use: trams and other articulated vehicles, warehouse solutions
Container tracking
RFID – circular antennas (EU or US frequency ranges)
GPS L1/L2
Street installation antennas, below-grade antennas
GPS transmitter solutions for your production / development
GSM splitters / combiners
GPS splitters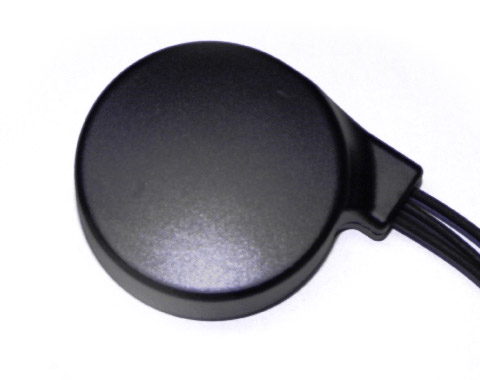 Of course, here we also rely on our tried and tested modular system. Don't see what you need here? No problem! We have many years of experience that we bring in an innovative way into the process of creating innovative solutions. Just contact us and tell us about your requirements – we'll be happy to assist you!